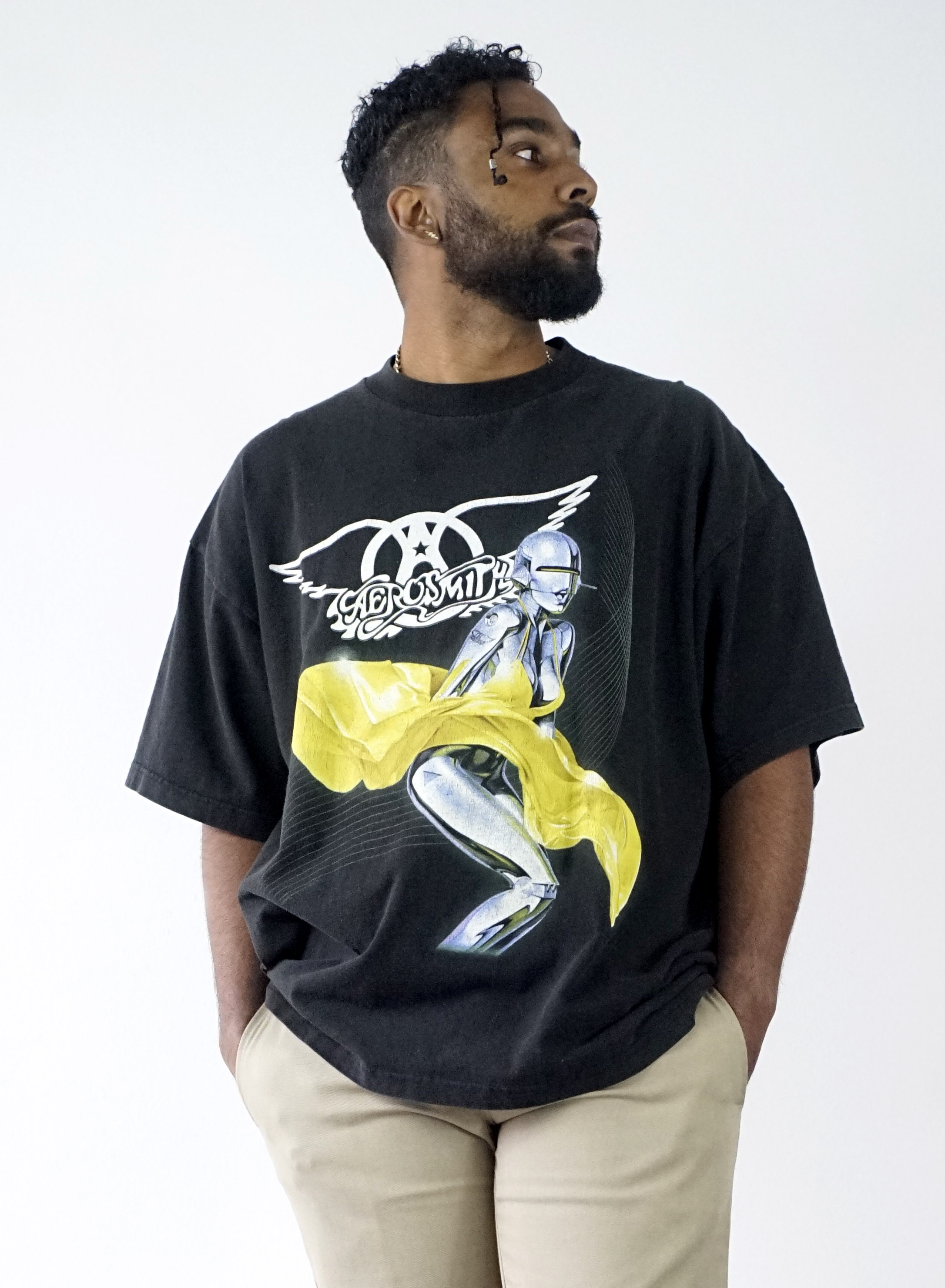 Gabe Gault
Gabe Gault's work challenges the assumptions. Employing classical painting techniques while using modern mediums, Gault bucks conformity, not allowing himself or his work to be easily defined. Channeling Renaissance portraiture and still-lifes, Gault explores his identity as a Black American, re-appropriating, breaking down, and repurposing Colonial influences in order to celebrate Culture. The symbiosis of classic imagery representing abundance and wealth and the modern fascination with innovation and forward movement is at the core of Gault's vision as an artist. Nothing is only one thing, and Gault's work sets out to challenge our notions of labels and reductive definitions.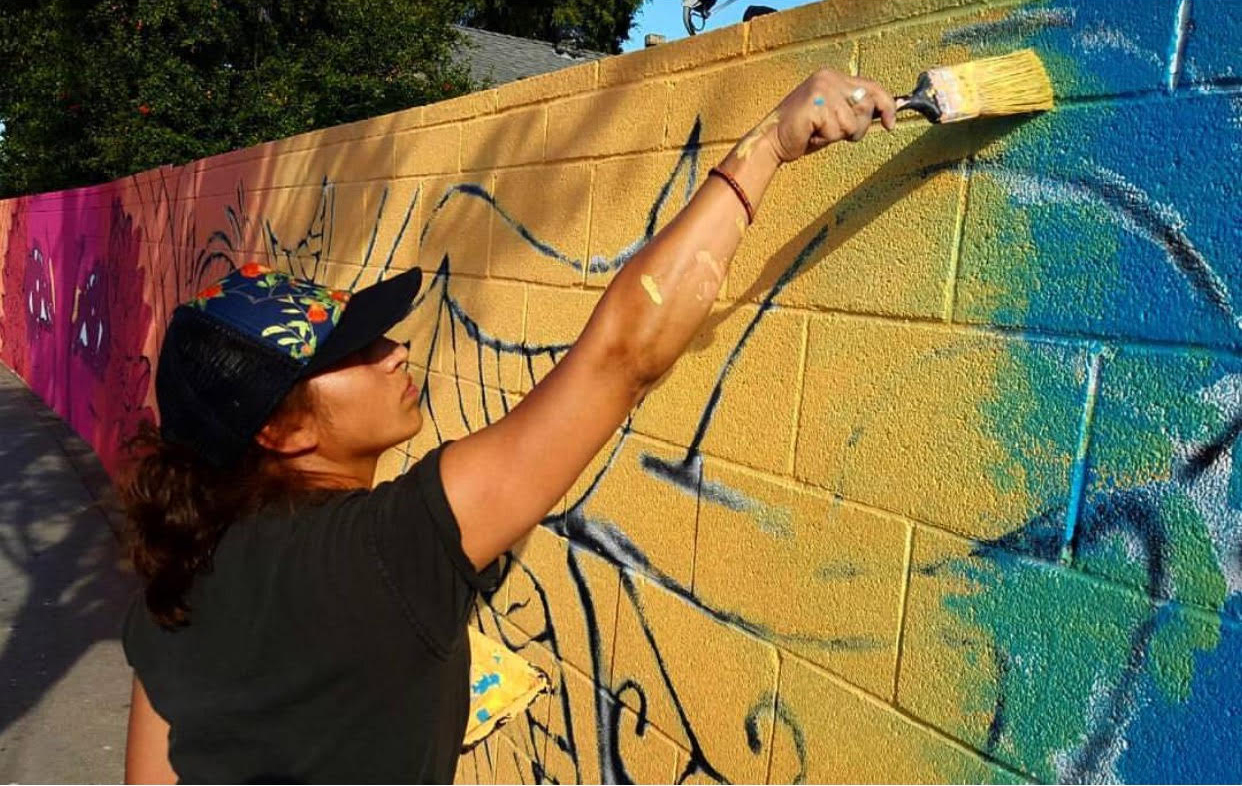 Mer Young
Los Angeles-based artist Mer Young has created a body of artwork manifested in drawings, paintings, collages, and public artworks.  She is known for her colorful collages of indigenous and natives cultures, her overall focus remains on human diversity. Young's works are represented locally and internationally, showcasing her passion for elevating first nations and original peoples among infusions of color and layering. Her avidity propels her to keep creating meaningful work.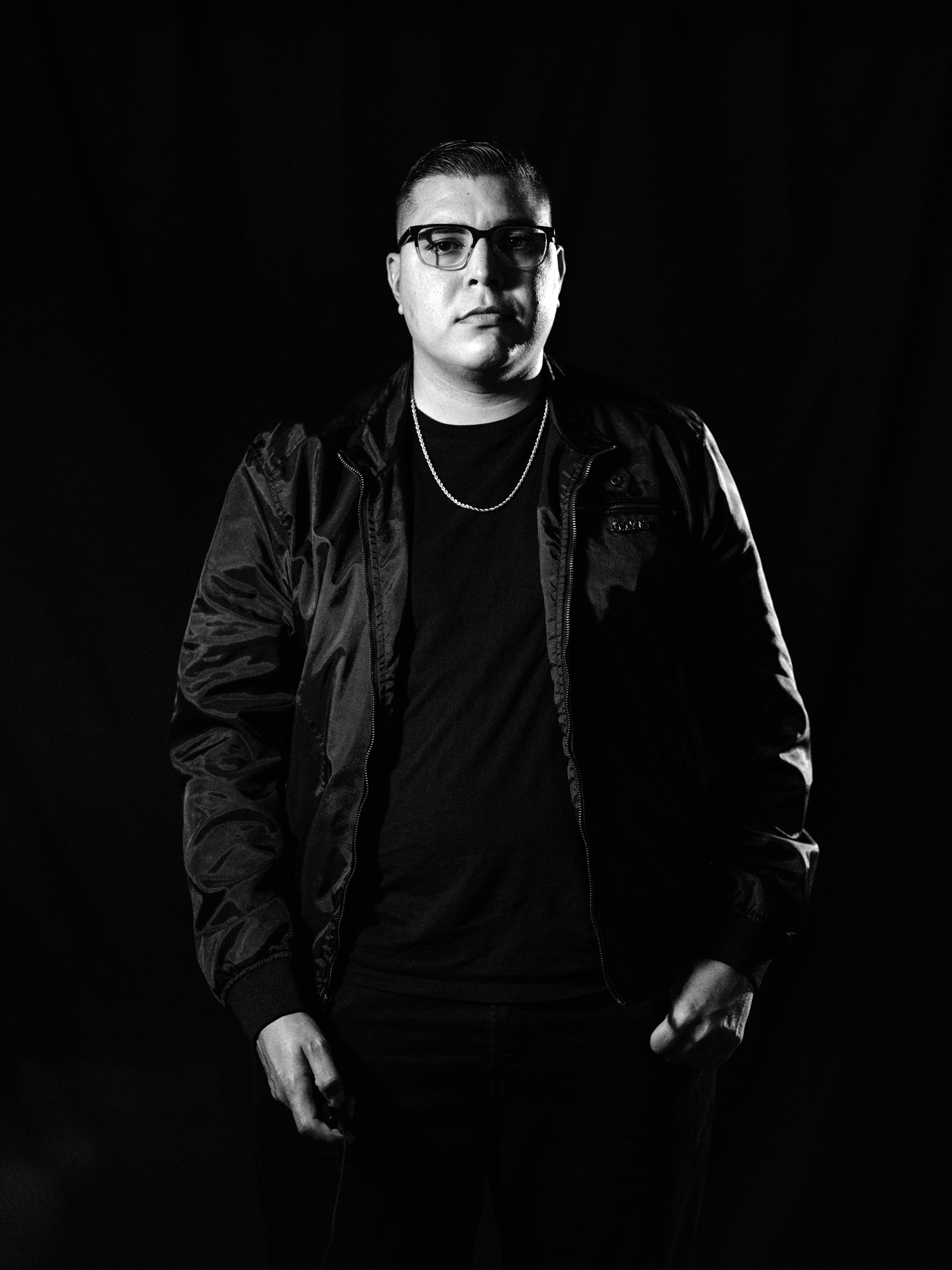 Ernesto Yerena
Ernesto Yerena Montejano was born in El Centro, CA, a mid- sized farming town bordering Mexicali, BC, MX. Fueled by his cross-national upbringing, his art practice reflects his observations of the views and interactions between the Mexican communities living on both sides of the U.S.-Mexico border. The artist shares narratives of his conflicts of identity that he feels are kindred to what many Chicanos of these communities experience.  Although Yerena identifies as Chicano he also strongly identifies as Native/Indigenous to this continent which is often seen in his work. His work depicts his frustrations with the oppression in his community as well as creating work in solidarity with the community in the defense of dignity and rights. Through his brazen imagery, the artist brings political concerns to light with subject matter that depicts cultural icons, rebels and everyday people voicing their stance against oppression.  In 2008 Yerena created the Hecho Con Ganas publishing project in which he produces politically and socially conscience images that are produced in limited edition silkscreen prints. Highly recognized for his activism, Yerena is the founder and curator of the Alto Arizona Art campaign (2010) as well as a founding member of the We Are Human campaign (2009). In 2017 Yerena worked on the iconic "We The Resilient" image for the We The People Campaign. Yerena has collaborated on many thought-provoking projects which include artists Zack de la Rocha, Shepard Fairey, Manu Chao, Ana Tijoux to name a few.