A multimedia traveling exhibit sharing the stories of Bruins who have advanced equity and equality in America.
About The Project
As we count 100 years of achievement as a public institution, we celebrate our shared commitment to the public good. Through these narratives, we hope to shed light on the less known and less-recognized leaders whose paths were not easy and who come from communities and neighborhoods where access to higher education was not a given. While others saw disadvantages, these Bruins saw opportunities to make positive change. These stories inspire us to continue lighting the way for our community and beyond, in the spirit of UCLA. What impact will you make? Share a story using #UCLAOurStories.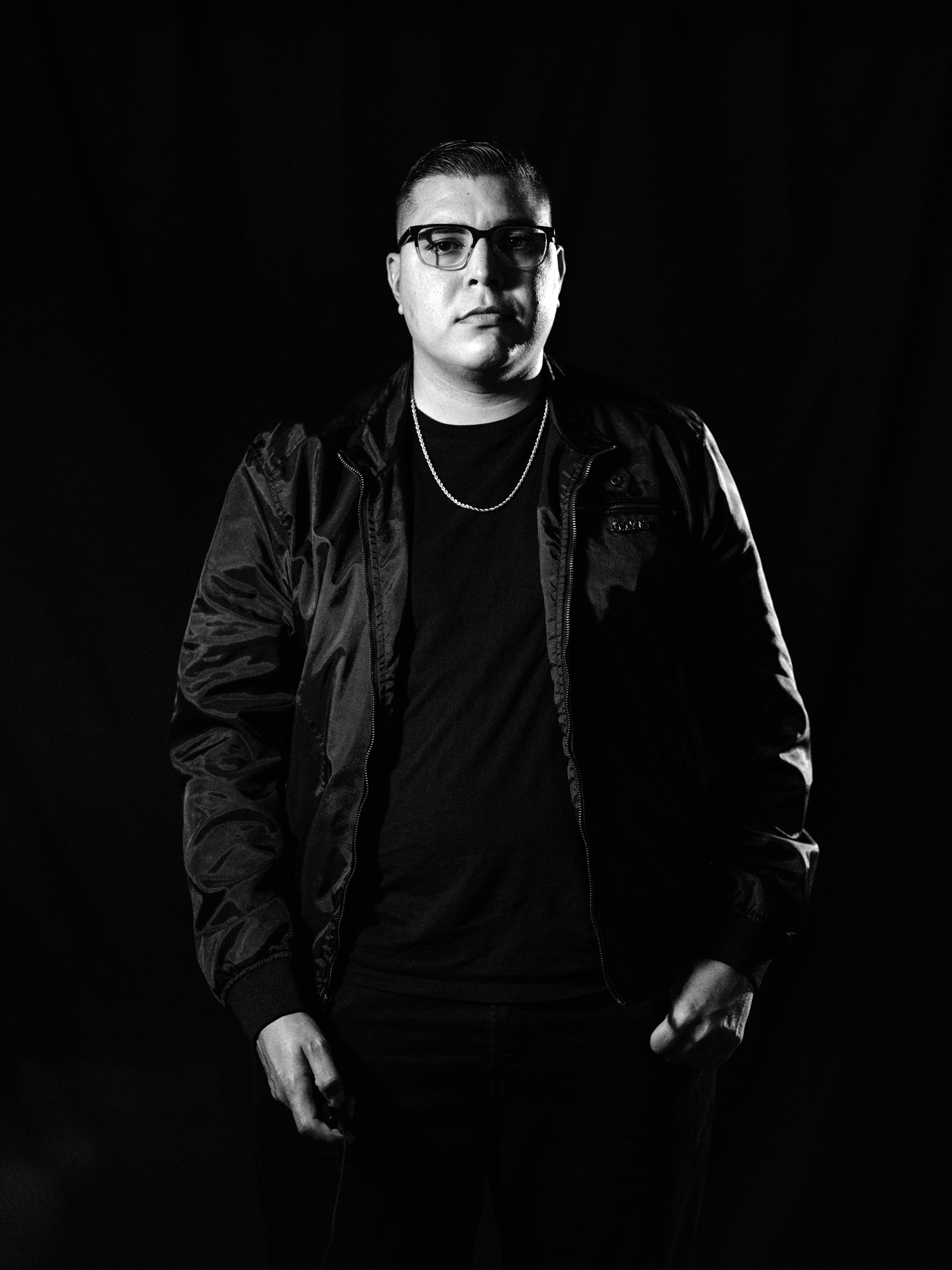 Ernesto Yerena
Ernesto Yerena Montejano was born in El Centro, CA, a mid- sized farming town bordering Mexicali, BC, MX. Fueled by his cross-national upbringing, his art practice reflects his observations of the views and interactions between the Mexican communities living on both sides of the U.S.-Mexico border. The artist shares narratives of his conflicts of identity that he feels are kindred to what many Chicanos of these communities experience.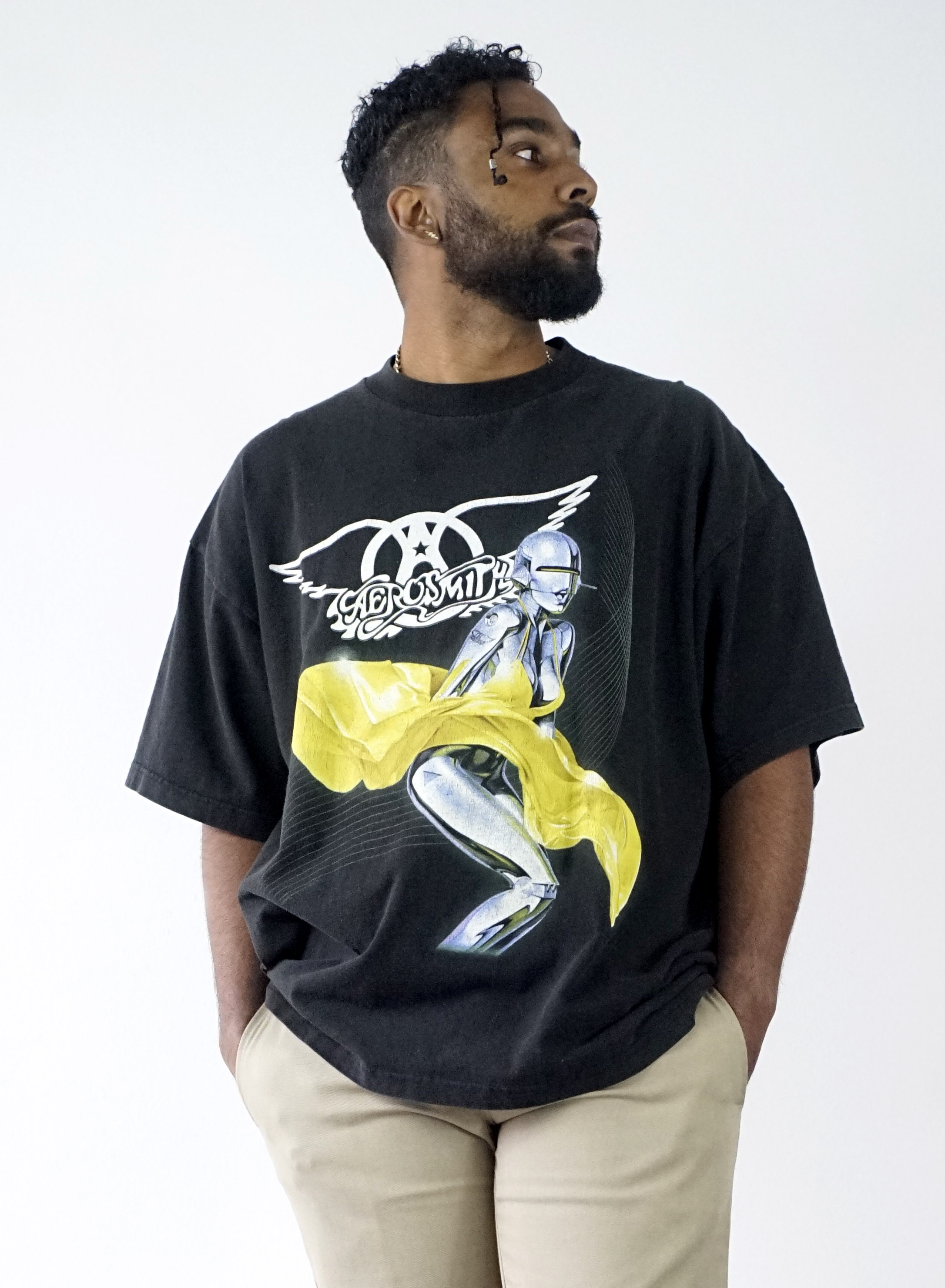 Gabe Gault
Gabe Gault's work challenges the assumptions. Employing classical painting techniques while using modern mediums, Gault bucks conformity, not allowing himself or his work to be easily defined. Channeling Renaissance portraiture and still-lifes, Gault explores his identity as a Black American, re-appropriating, breaking down, and repurposing Colonial influences in order to celebrate Culture.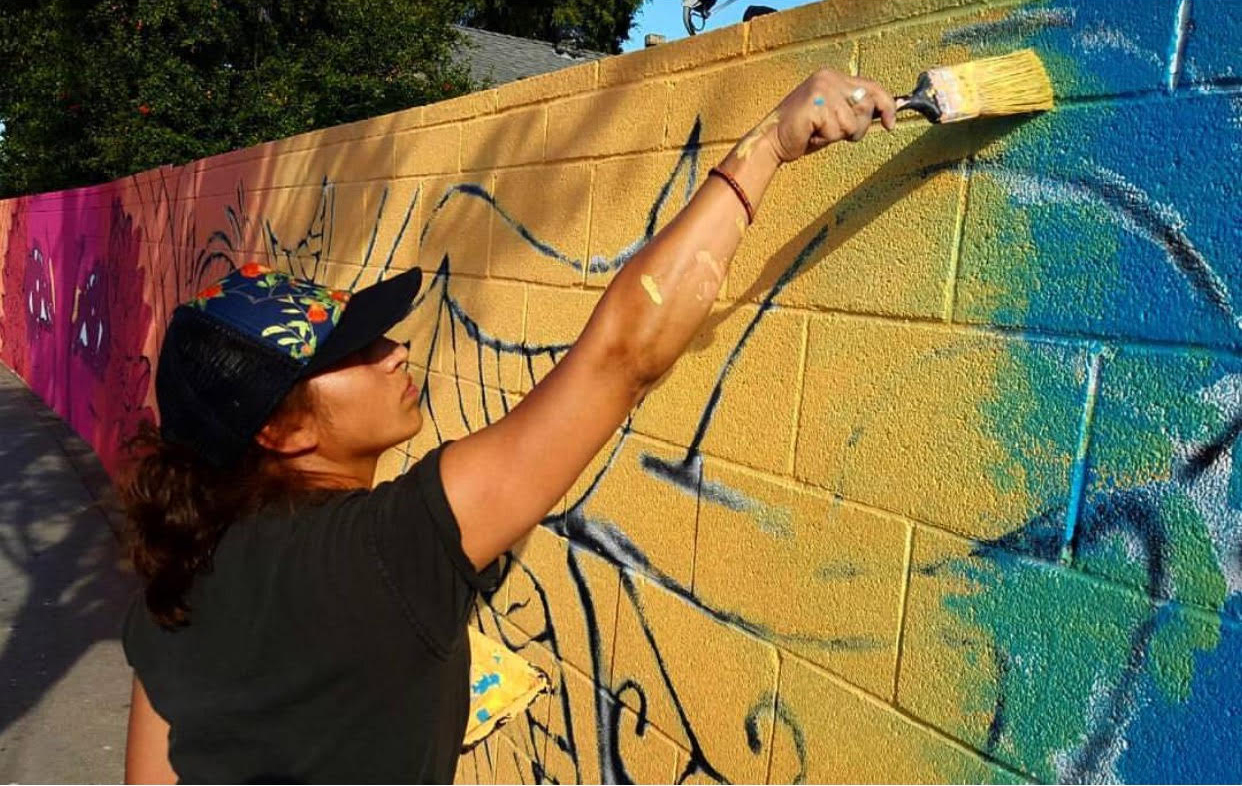 Mer Young
Los Angeles-based artist Mer Young has created a body of artwork manifested in drawings, paintings, collages and public artworks. She is known for her colorful collages of indigenous and natives cultures, her overall focus remains on human diversity.
02.11.2020
Robert F. Kennedy Complex Library (Koreatown)
February 11-March 31, 2020 Winter Quarter Fiat Lux Course
10.03.2019
Kerckhoff Art Gallery
October 3-17, 2019 Open daily from 7am-11pm Opening Launch on Oct 3, 5-8pm
10.06.2019
CicLAvia Heart of LA, Celebrating UCLA100
Pop-Up Exhibit at the Civic Center Hub, 9am-4pm
10.09.2019
2019 Black Convocation
Pop-Up Exhibit at Carnesale Commons - Palisades Room, 5pm-8pm
10.12.2019
UCLA Fall Open House
Pop-Up Exhibit at Pauley Pavilion South East Concourse, 9am-3pm
11.01.2019
Power to the People: 50 Years of Bridging Research with Community Conference
November 1, 2019, 5-8pm: Pop-up Exhibit at Tateuchi Forum at Japanese American National Museum / November 2, 2019, 9am-5pm: Pop-up Exhibit at Luskin School of Public Policy
11.20.2019
IAC Fall Forum
Pop-up exhibit at UCLA James West Alumni Center, 3-5pm
11.25.2019
Lawson Legacy Project Lecture
Pop-up exhibit at UCLA Northwest Auditorium, 2-4pm
12.04.2019
Los Angeles City Hall Bridge Gallery (Downtown)
December 4, 2019- January 7, 2020
12.08.2019
UCLA Alumni Leadership Conference
James West Alumni Center, 10am - 5pm
01.23.2020
Mercado La Paloma (South LA)
January 23-February 26, 2020, Open 7 days a week, 8am - 9pm